Forest School Blog
Exciting News!
We are creating our very own Forest School here at Thamesview. The 'forest floor' is starting to take shape along with our campfire circle, a big thank to Forest Green Tree Care for kindly delivering tree chippings for this project. The aim of a Forest School is to create an inspirational approach to learning in a natural environment allowing the students space and time to learn by exploring, connecting with nature whilst showing respect between other students, adults and the environment.
Further updates will follow!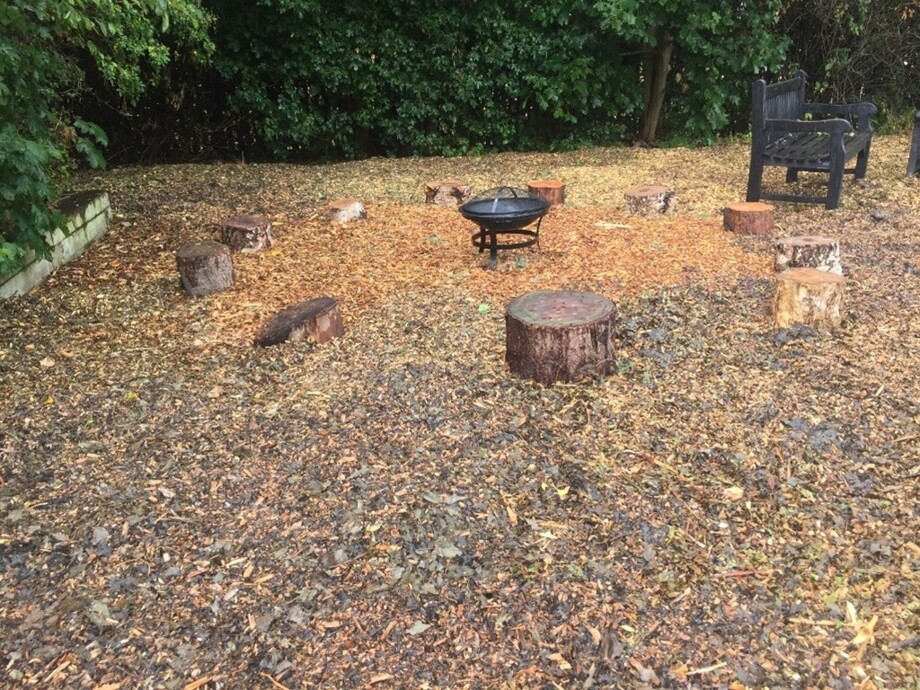 The heartbeat of nature, silent yet strong.
We are creating our own Frog Pond here within our Mini Forest School! The students are very excited to watch the baby frogs grow!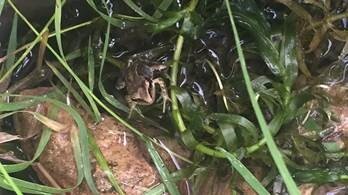 Keep Close to Natures Heart
The students are thoroughly enjoying watching the baby frogs grow in the Year 7 and 8 Welfare Office. Their bellies are getting quite big now with the small live food they are being fed with. We are creating a small pond in the Forest School area for them to be released into shortly.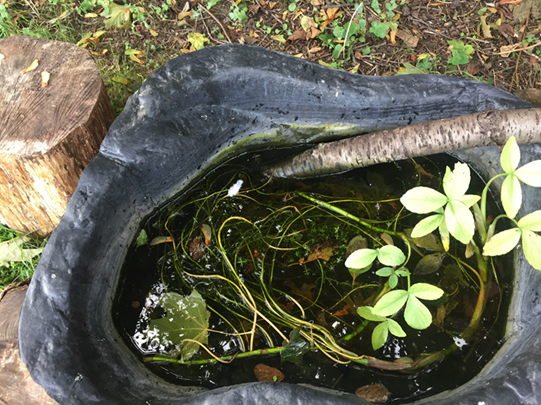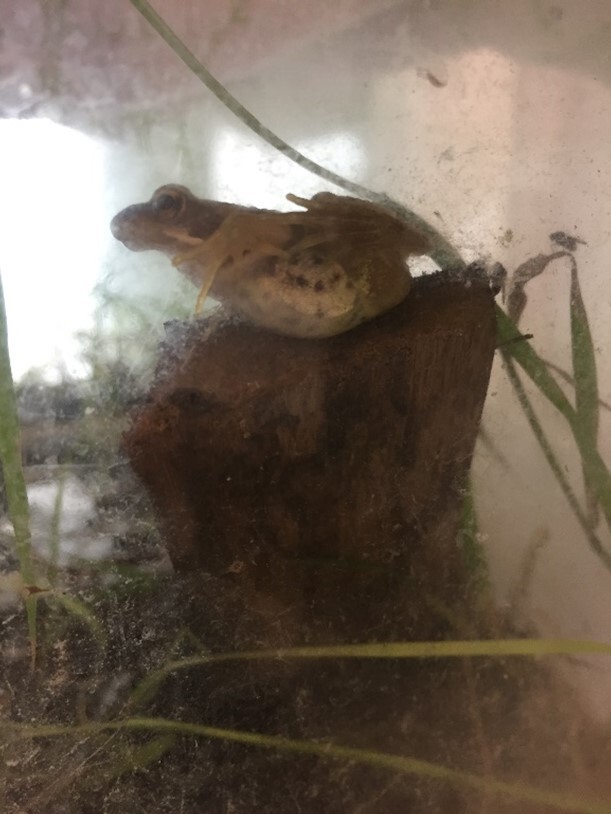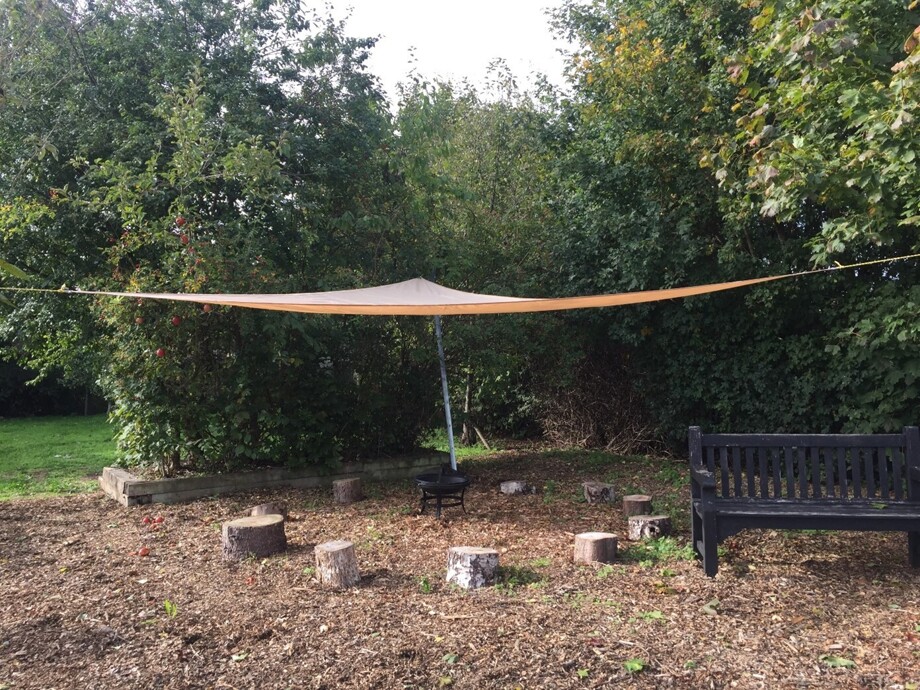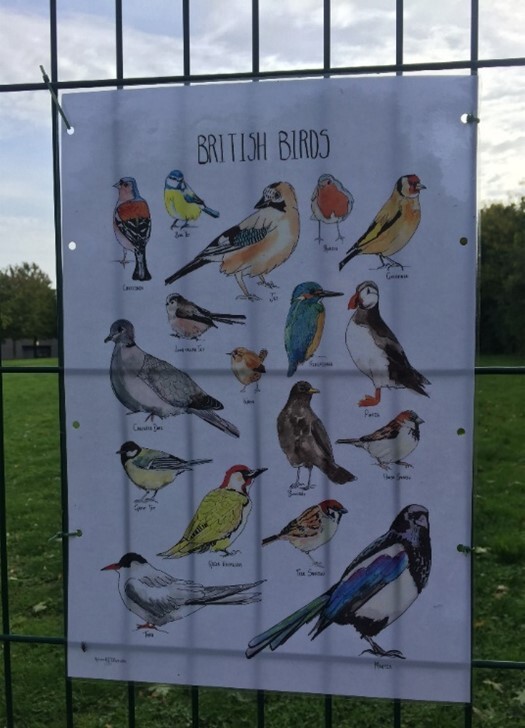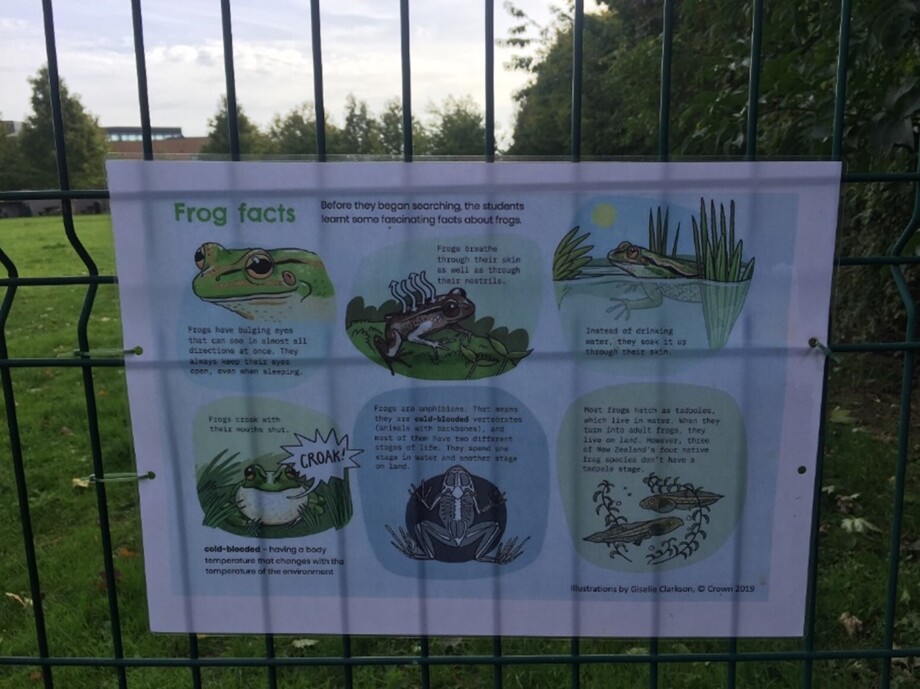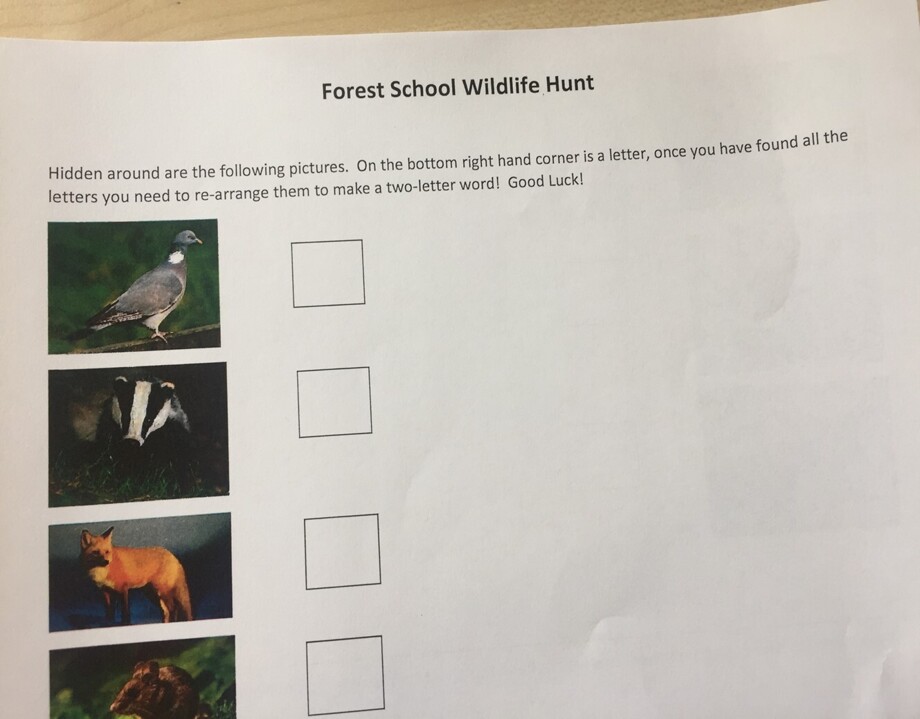 Not All Classrooms have Four Walls….
Last week I was privileged to attend a Forest School Leader Level 3 Training Course which was absolutely fantastic! I am really excited to share the skills learnt on the course with our learners here at Thamesview. The principles of Forest School sessions are:
Principle 1: Forest School is a long-term process of frequent and regular sessions in a woodland or natural environment, rather than a one-off visit. Planning, adaptation, observations and reviewing are integral elements of Forest School.
Principle 2: Forest School takes place in a woodland or natural wooded environment to support the development of a relationship between the learner and the natural world
Principle 3: Forest School aims to promote the holistic development of all those involved, fostering resilient, confident, independent and creative learners
Principle 4: Forest School offers learners the opportunity to take supported risks appropriate to the environment and to themselves.
Principle 5. Forest School is run by qualified Forest School practitioners who continuously maintain and develop their professional practice.
Principle 6. Forest School uses a range of learner-centred processes to create a community for development and learning
We are beginning to see more wildlife now in our designated area on school site and our next step is to set up a night camera so we can see what action takes place after night fall.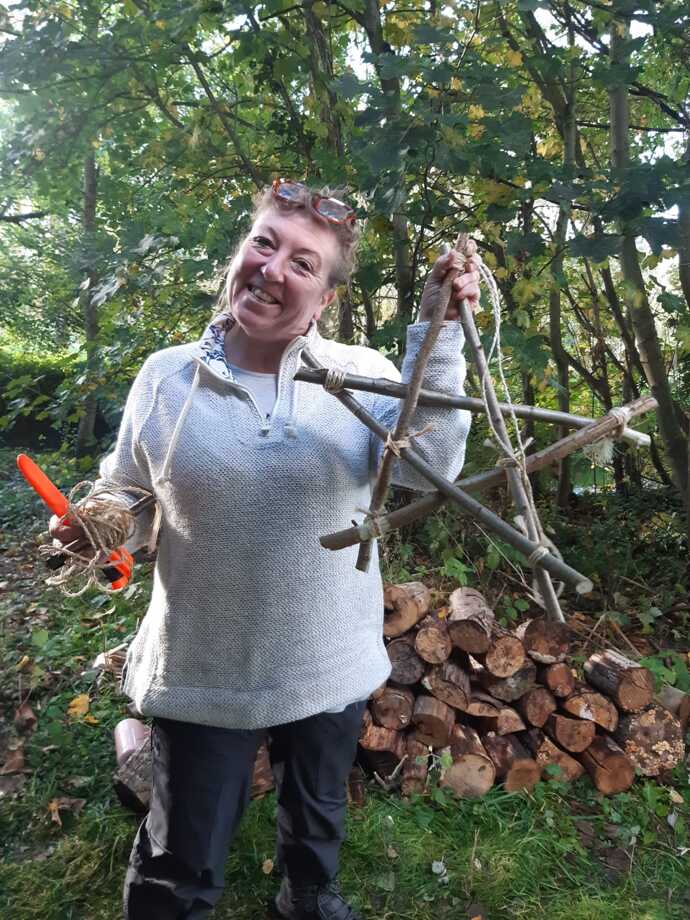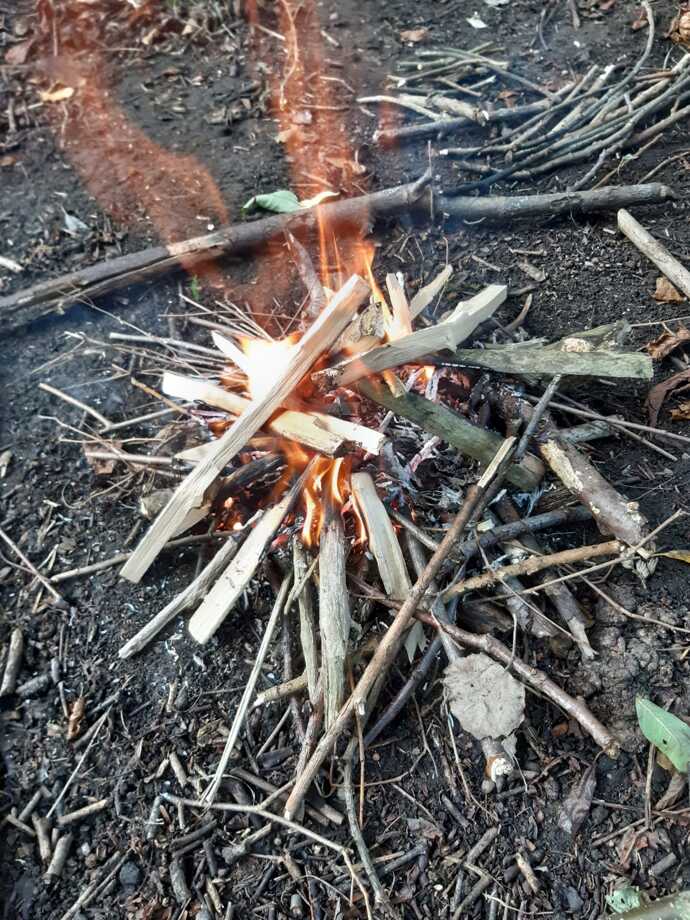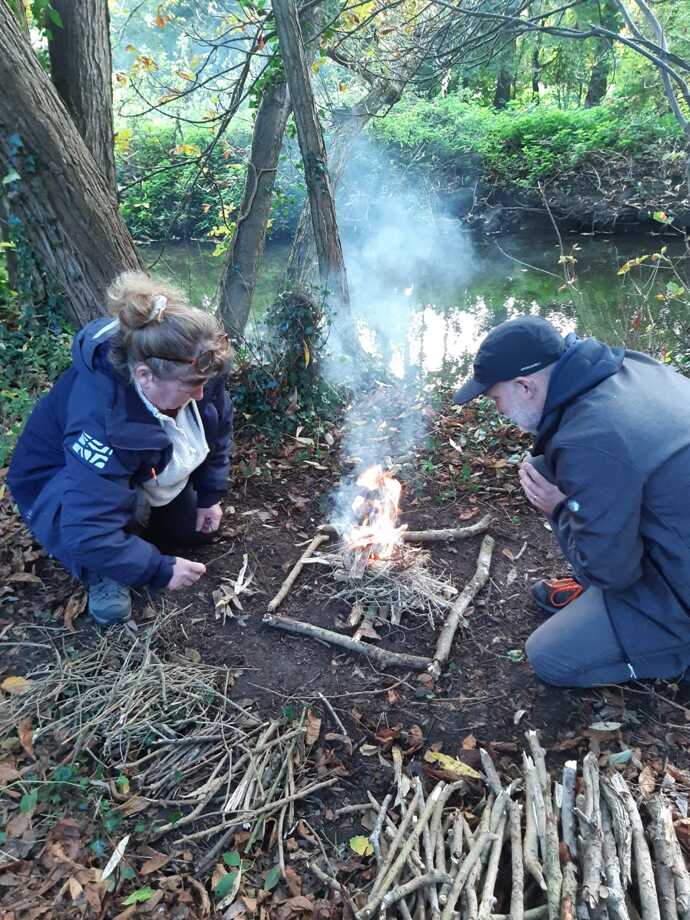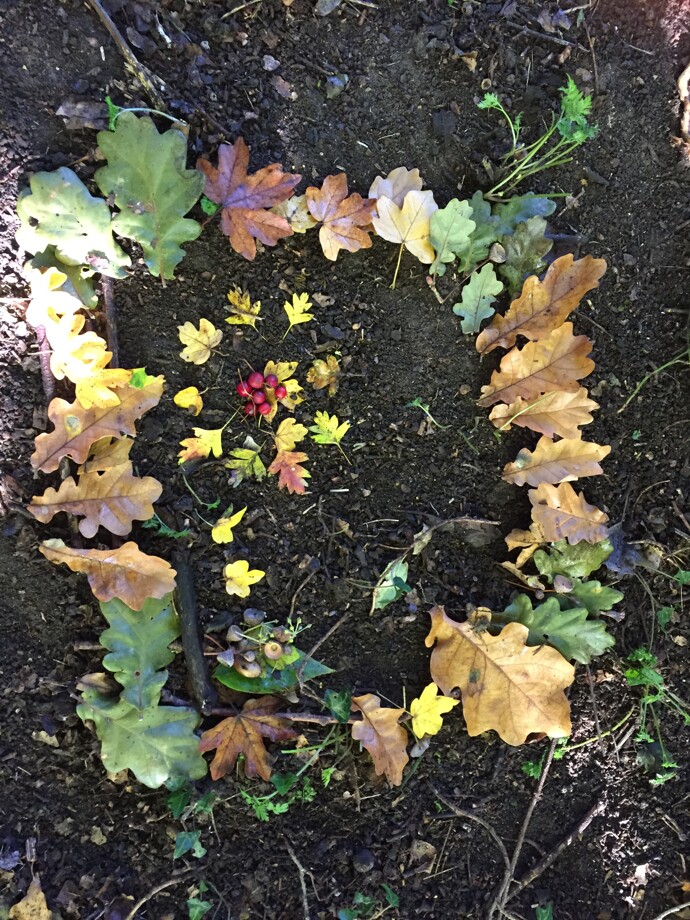 Photography is a Skill of Finding Beauty in Everything you See…
We are really excited to have purchased an Action Sensor Night Camera for our Forest School Area, Freddie Ironmonger Year 7, has set the camera in an excellent location and we cannot wait to check the footage to see if any wildlife appears after dusk. The plan is to share any footage with the other Year 7's during form time each week, which Freddie will be putting together.
Well Done Freddie keep up the fantastic work!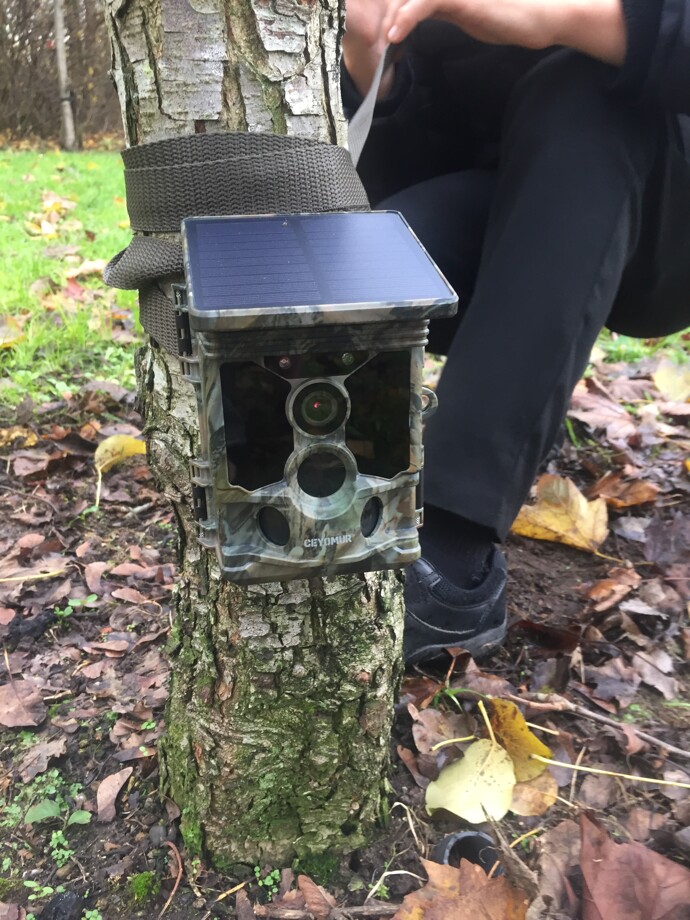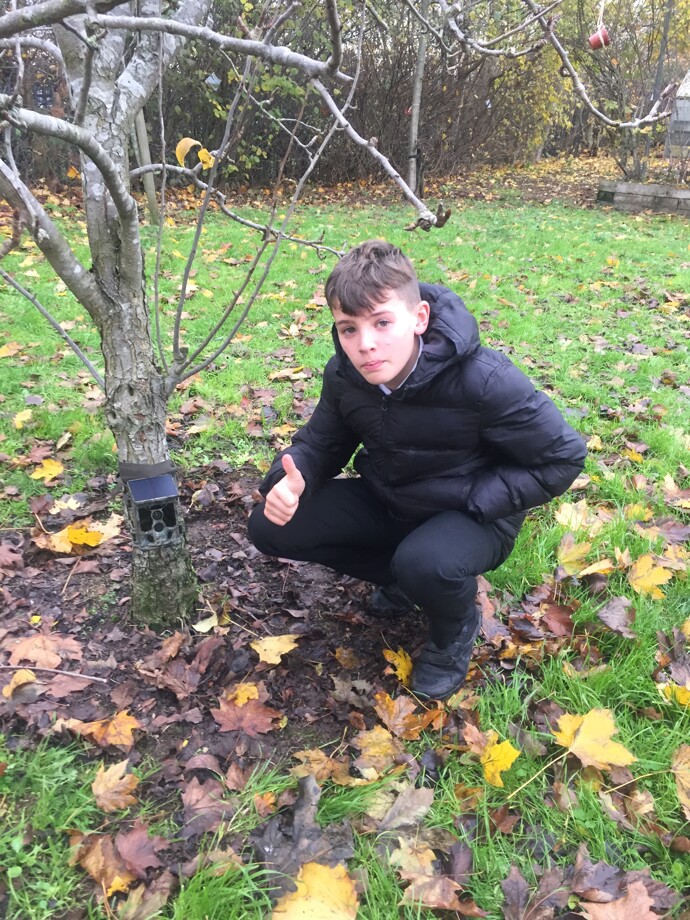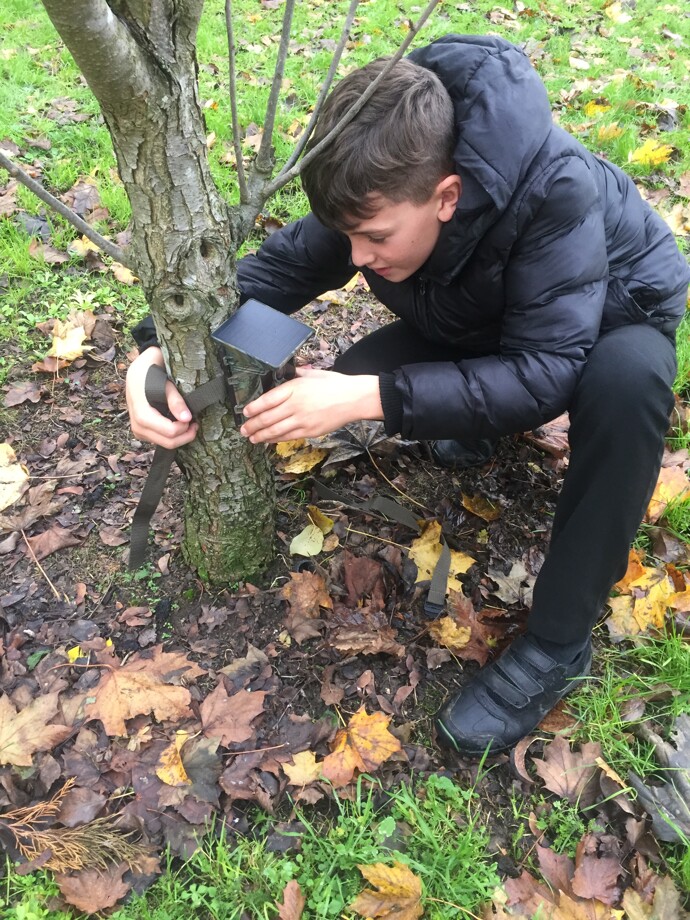 Wildlife in action
Forest School Area – Spring Update
We are excited to share with you an update about our Forest School Area. The area is really coming together thanks to the students' hard work and they wanted to share the photographs below with you. There will be further additions over the summer holiday period, ready for Forest School sessions to commence in September with our new Year 7 intake.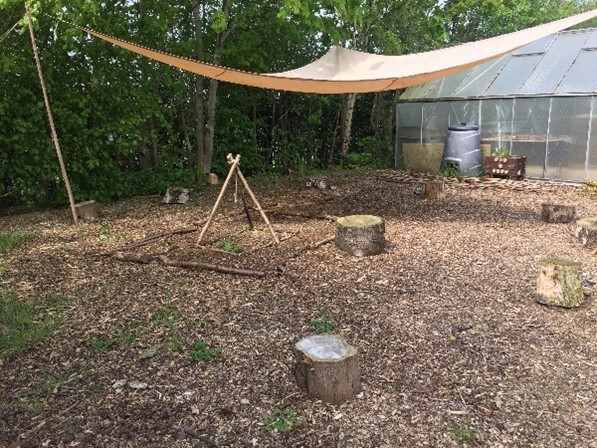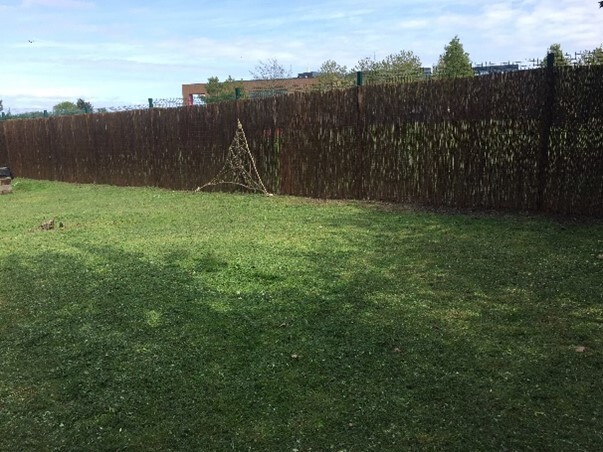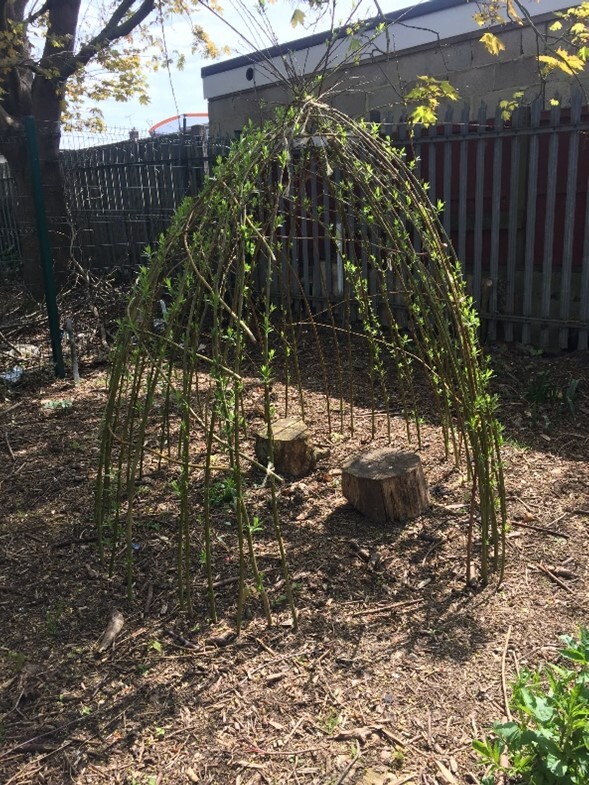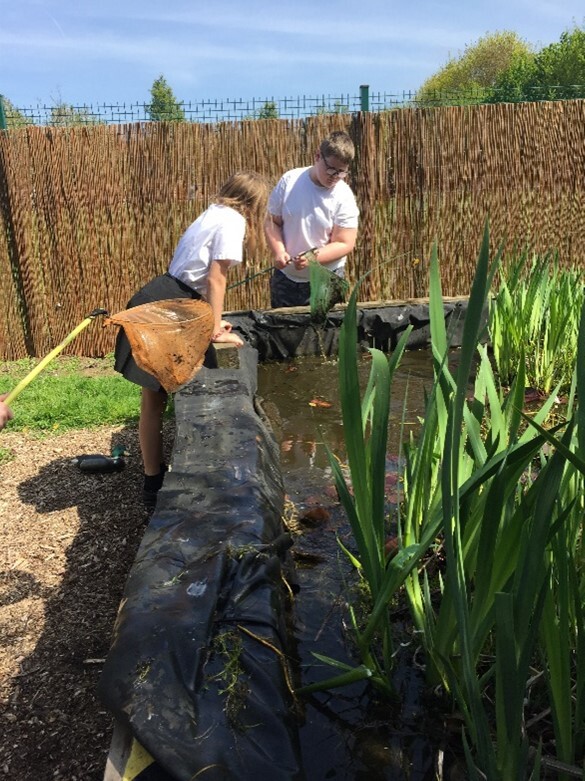 Our learners love using the willow den and our pond is now used for pond dipping, which is a great favourite, learning about the different water life.
Forest School - Summer Update
Forest School is a child-centred, holistic learning process that offers opportunities for development of physical motor skills, self-esteem, self-confidence and emotional awareness. The sessions encourage and support play, exploration and supported risk taking within a natural outdoor setting. Forest School has a developmental ethos shared by thousands of trained practitioners around the world, who are constantly developing their learning styles and skills to support new and imaginative learners. Forest School arrived in the UK in 1993 and has grown from strength to strength since then.
The Forest School approach to risk means that our learners constantly expand on their abilities by solving real-world issues, building self-belief and resilience. We believe that risk is a more holistic approach; there are risks in everything we do, and we grow by overcoming them. Forest School therefore, helps participants to become, healthy, resilient, creative, independent and ambitious learners.
Our Forest School sessions encourage respect for ourselves, respect for others as well as respecting our natural outdoor world and everything within it. We encourage a sense of belonging within our Forest School community, sharing the open campfire whilst using as many natural resources as possible with our Forest School learning, rather than the traditional use of paper and pens.
If your child is invited along to our Forest School sessions, Miss Weedon will be in touch with you with full details of the weekly sessions.
Roots of Understanding Grow Deep when Curious Minds are nourished in Nature