Wellbeing
At Thamesview School we are committed to ensuring that all our students are safe, healthy, achieving, nurtured, active, respected, responsible and included and by doing so they learn how to maintain a healthy mind and overall wellbeing. Through the personal development curriculum and a wide range of opportunities from external agencies, students are encouraged to look after themselves and develop healthy bodies and minds.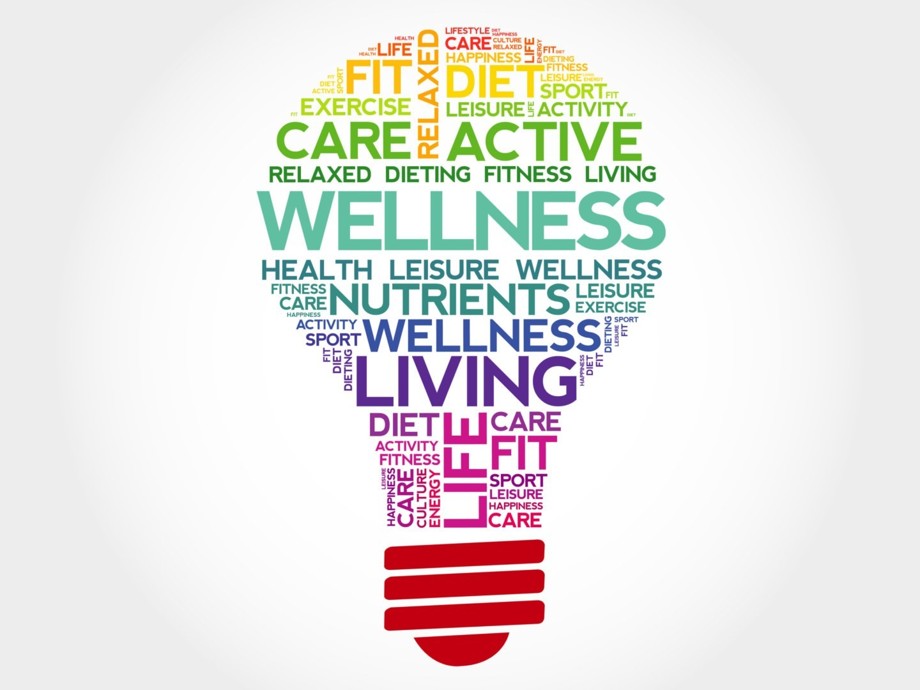 Resources for Students
Online Support Section
Home - KoothKooth is a transformational digital mental health support service. It gives children and young people easy access to an online community of peers and a team of experienced counsellors. Access is free of the typical barriers to support: no waiting lists, no thresholds, no cost and complete anonymity. Launched in 2004 and accredited by the BACP, more than 1,500 children and young people across the country login to Kooth every day.
Childline | ChildlineChildline is here to help anyone under 19 in the UK with any issue they're going through. You can talk about anything. Whether it's something big or small, there are trained counsellors to support you. As well as counsellors; the website has a host of advice and resources which can help and support young people at anytime.
Healthy Lifestyle & Diet
Home | Change4Life (www.nhs.uk)Easy ways to eat well and move more.
https://www.youtube.com/watch?v=uqLNxJe4L2IClick here to complete an 8 minute exercise routine with Joe Wicks.
Information & Guidance
YoungMinds - children and young people's mental health charityYoung Minds is a fantastic website that offers are wide range of support for young people, their aim is to see a world where no young person feels alone with their mental health, and all young people get the mental health support they need, when they need it, no matter what.
stem4 - supporting teenage mental healthstem4 is a charity that promotes positive mental health in teenagers and those who support them including their families and carers, education professionals, as well as school nurses and GPs through the provision of mental health education, resilience strategies and early intervention.
This is primarily provided digitally through their innovative education programme, pioneering mental health apps, clinically-informed website and mental health conferences that contribute to helping young people and those around them flourish.
Useful Apps
Best Educational Apps | Educational App Store
Best wellbeing apps for kids | TheSchoolRun